Indulge Yourself with These Outdoor Amenities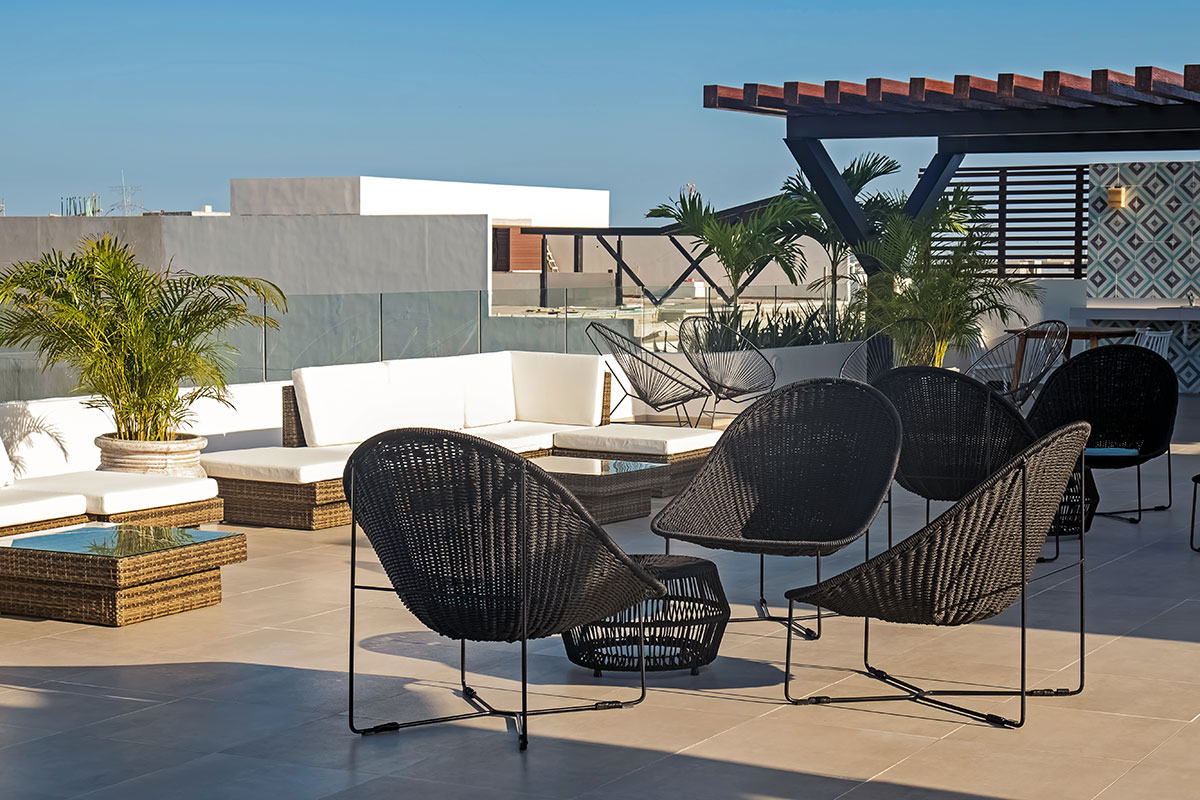 At Perimeter Remodeling, we're big believers in the comfort and convenience of outdoor living spaces. Adding any of these to your home will increase its value, and make you look forward to getting home… so you can get outside and truly relax!
1: A Poolside Pergola
If you install a pergola or covered porch beside your pool, you'll be able to beat the heat on the hottest of summer days. Jump in the pool and swim for a bit, then sit in the cool shade beneath your poolside pergola.
2: A Fire Pit
Remember how fun it was when you were a kid, to sit around a crackling campfire? If you add a fire pit by Perimeter Remodeling, you can have that experience all over again! Roast marshmallows and hot dogs or just enjoy a beer… whatever outdoor experience you're having, a fire pit will make it even better.
3: A Kitchen
If you love to grill, why not install a whole outdoor kitchen? Your outdoor kitchen can be as simple or as complicated as you want to make it, including everything from a basic grill to outdoor cabinets or even a fridge.
4: A Deck
We've left this one for last, but it's actually the most basic and the most essential of all outdoor living spaces. If you already have a small deck, Perimeter Remodeling can make it larger and more comfortable for you. If you don't have one yet, we can build you a deck you'll be proud to own and thrilled to use on an everyday basis.
If you're interested in installing any of these outdoor living spaces, call Perimeter Remodeling today at 770-333-8174 and ask for your free estimate. You'll be surprised at how affordable a deck, outdoor kitchen, fire pit, or poolside pergola can be!