When a traditional window style just isn't what you're looking for, call Perimeter Remodeling for custom window installation in the Atlanta, GA area. A custom window is simply a window that is made to order, meeting the customer's specifications for size, shape, or other design elements. Give your home an elegant look by installing a custom window of your own design!
Just let us know what type of window you're looking for, and Perimeter Remodeling will make it for you and install it beautifully in your home in the Atlanta area. Popular options include larger sizes, special types of glass such as stained or artisanal glass, special grille designs, or specific styles such as a French casement or a hopper.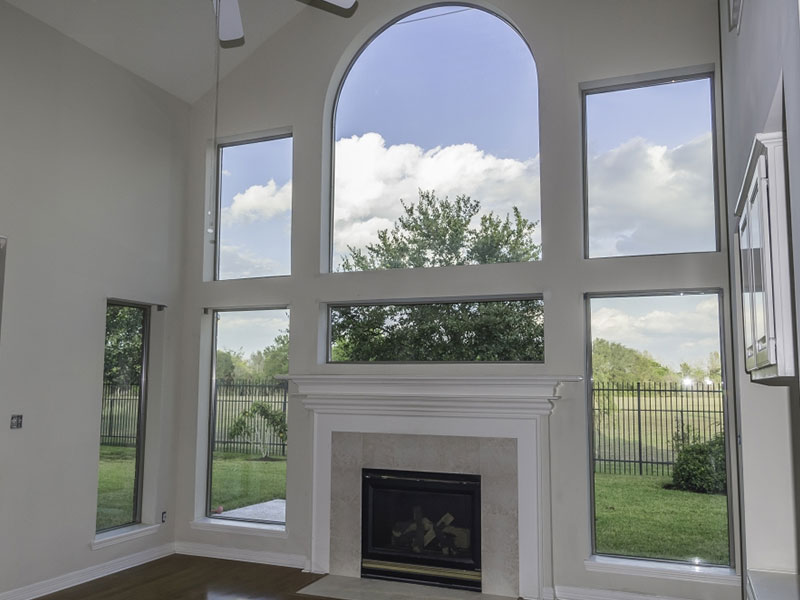 You can pick your own style, your own specialty shape, and your own choice of materials including the type of frame and the type of glass you'd like to use. We can even design you a custom window to match the room, giving the space an appealing and unified look.
Perimeter Remodeling is a true one-stop shop for home improvements of all kinds in the Atlanta, GA area. We can install any type of custom window you can imagine. Popular custom window shapes include the full circle, half or quarter circle, full or half elliptical, hexagon, octagon, springline, arch, trapezoid, pentagon, and triangle – but you can pick almost any shape you like! Just let us know what you're looking for.
For custom windows in Atlanta, GA call Perimeter Remodeling at (770) 333-8174 or email info@perimeterremodeling.com. We have an A+ rating from the Better Business Bureau for our superior customer service, and we offer 6-month or 12-month no-interest financing. A beautiful new window is the perfect touch to make a home look unique and elegant. Ask for your free estimate today!