Home Additions & Expansion Contractor in Atlanta
"*" indicates required fields
Your Contractor for Custom Home Additions in Atlanta!
We've all spent a lot more time at home in recent months and may continue to do so with the continued rise of remote work. All this extra time around the house has led many to draw the conclusion that their house is simply unable to meet the functional demands of so much time at home.
Fortunately, outgrowing your current living situation doesn't mean you have to add the purchase of a new home to your to-do list (especially considering the Atlanta housing market). Instead, consider some of the many options for home additions and home expansions that can make your home feel brand new for a fraction of the cost, time, and energy.
Ideas for Your Custom Home Expansion
Create the Custom Home Office You Need
Prior to 2020, many of us didn't give much thought to having a custom home office space, especially one that granted the kind of quiet atmosphere necessary for the many hours logged on video calls. Maybe your home office consists of little more than a corner of your kitchen table, or a desk set up in a spare bedroom. Perhaps you have a dedicated home office that you share with your partner or family members, only to find that the old "too many cooks" adage is unfortunately just as applicable to the work-from-home space as it is to the kitchen.
Whatever your situation, it's clear you need to carve out a proper workspace in your home that helps you maintain your productivity and your sanity – after all, who wants to spend eight hours a day in a noisy kitchen nook?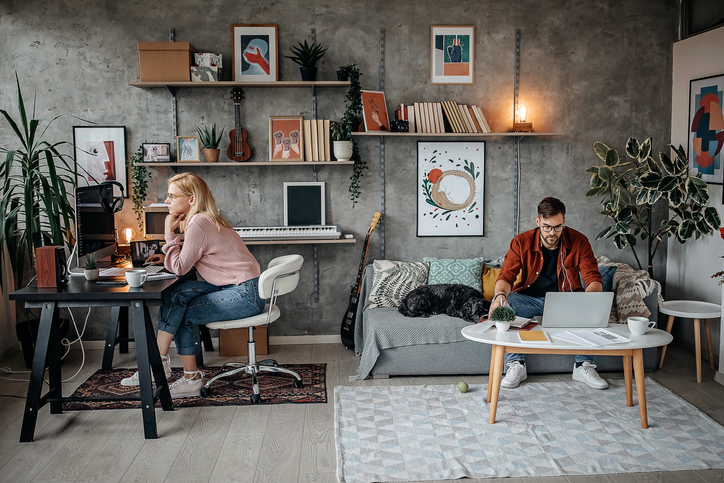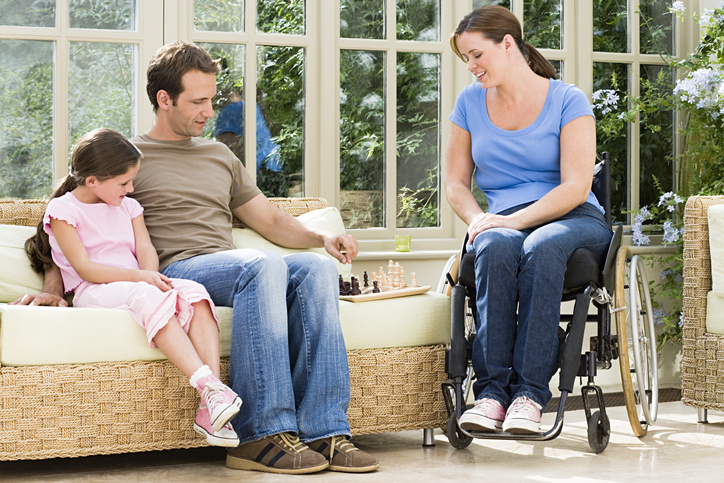 Beat the Heat with a Sunroom or Covered Porch
Anyone who lives in the Atlanta metro area knows this universal truth: the best way to enjoy long summer days in the Southeast is on a porch, preferably with a tall glass of iced tea and a professionally installed screen to keep out the constant cloud of mosquitoes.
Adding a sunroom or custom screen room to your home is the perfect multipurpose home addition for many homeowners. From play areas for kids to outdoor entertaining spaces to dedicated home offices – the possibilities for these home expansions are truly endless!
Unlock Your Unfinished Basement's Potential
If you have a seldom-used garage or unfinished basement, consider a custom renovation that suits your family's needs while potentially adding valuable extra square footage and increasing the resale value of your home.
Like the sunroom, basement remodeling offers virtually endless options for your home. With the right home expansion contractor, your home expansion dreams can easily become a reality, whether that means an extra bathroom, a family room, or something designed just for you.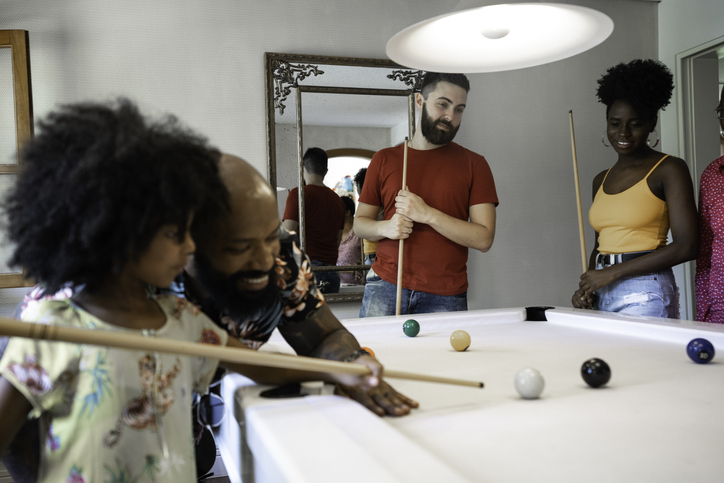 Consider Your Home Expansion Options
Still feel overwhelmed with the choices necessary to bring your home additions to life? We understand. While some expansions are relatively easy to DIY, many of your specific needs may be better achieved by partnering with a knowledgeable home addition contractor.
Let the experts at Perimeter Remodeling take the stress out of your home renovation projects and help you explore the best possible designs for your space. Contact us below or call us today to discuss your renovation or expansion project.
"*" indicates required fields