Check Out Our Remodeling Portfolio & Customer Reviews
Our final project is gorgeous and it's all because we chose a professional company like Perimeter Remodeling to design, plan, and install our dream. You can find cheaper "contractors", but you won't find any that stand behind their work like these guys. Perimeter Remodeling has a customer for life with me.

– Chris Lewis ⭐⭐⭐⭐⭐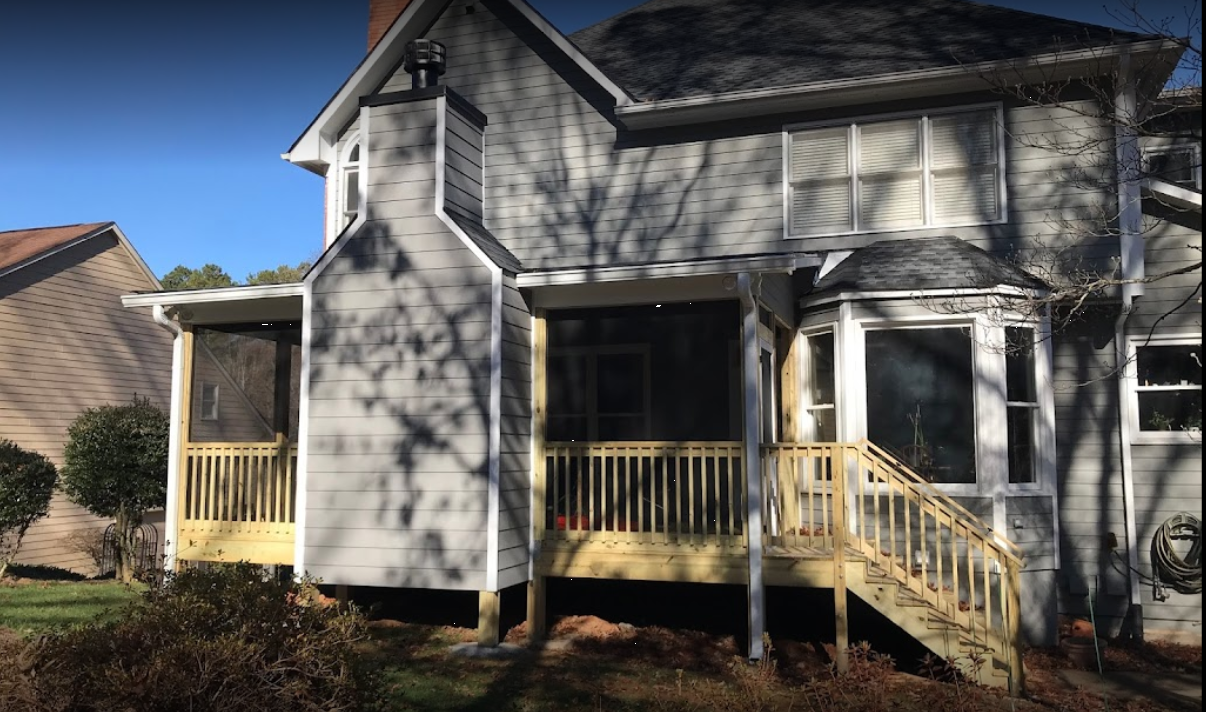 They were on time and very dependable. Ryan was wonderful in keeping in touch with me throughout the project. Again, I can't say enough about this company. I will definitely use them again in the future. I am very, very happy with this project. Thank you, Ryan, and all of the workers on this project. Thank you very much Perimeter Remodeling!
– Sherri DeLoach ⭐⭐⭐⭐⭐
Perimeter Remodeling did an incredible job with painting the exterior of our home. The crews were incredibly neat, detail oriented and worked their tail off. Keith maintained a constant level of communication with us in regards to coordinations, selections and all that got us to the finish line. Great work all!

– Ryan Pope ⭐⭐⭐⭐⭐
I recently hired Perimeter Remodeling for a complete exterior repainting of our home and they did a great job. I worked with Ryan to get the estimate and he was on time and very professional during the entire project. Great personality as well. They painter was Gustavo and he and his crew really took their time to fix the rotted trim, tape off everything with perfect lines and even did a few extra quick tasks that really enhanced the project. The crew was also great to work with! I will reach out to Perimeter again for other projects we have in mind.
– C. Jones ⭐⭐⭐⭐⭐
Perimeter did a great job for us in replacing our decrepit old deck and creating wonderful, new, usable space. From top to bottom, all the people we worked with were friendly and hard-working. If we saw anything we didn't like – paint missed a spot, crooked spindle, etc – they jumped right in and got it fixed. I feel confident in Jason, Gregg, and team and will be using them again in the future for more projects.

– Rick Harper ⭐⭐⭐⭐⭐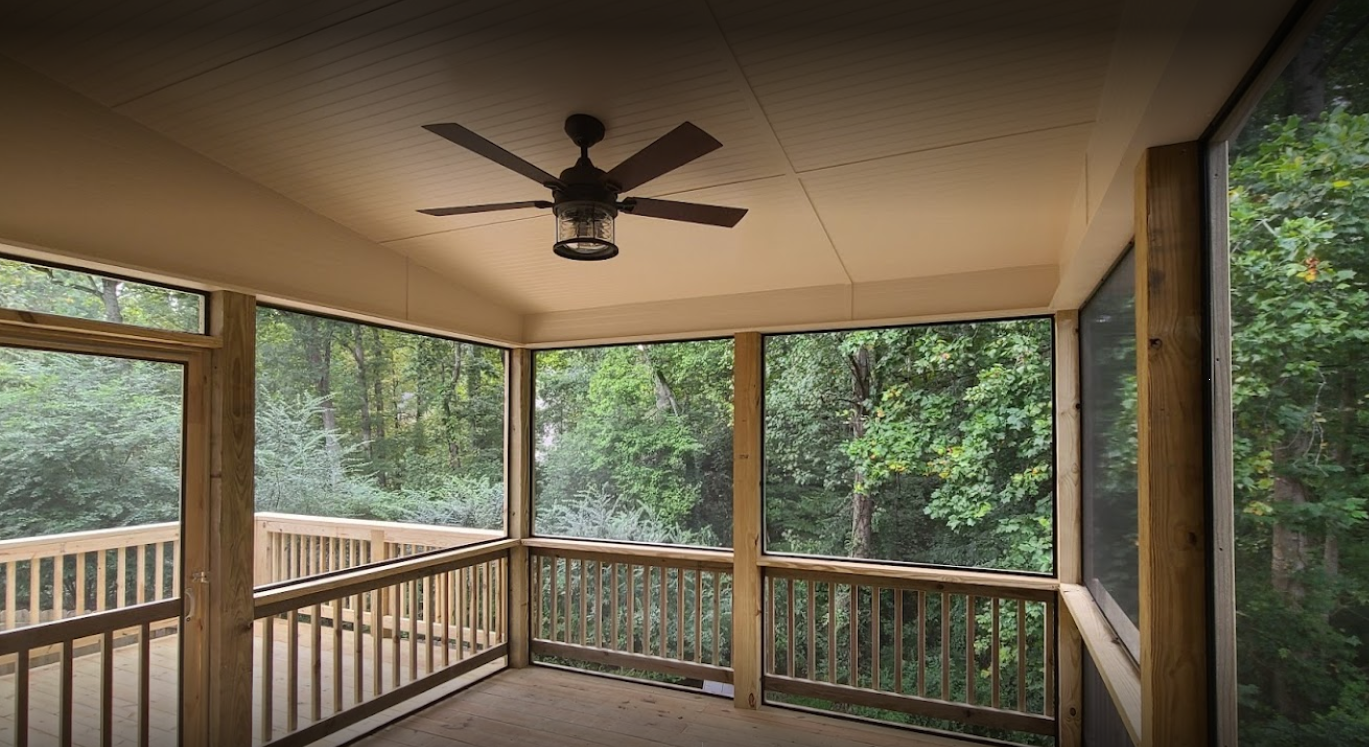 My husband and I wanted to change our back yard area to a peaceful living space. Brett understood our vision and started right away to make it happen. He was hands on with every step. He gave us exactly what we wanted all while making us feel like family. I did a lot of homework looking for a good contractor and glad I found the best with Perimeter Remodeling. I would use them 100% for my next projects.
– Eric Jordan ⭐⭐⭐⭐⭐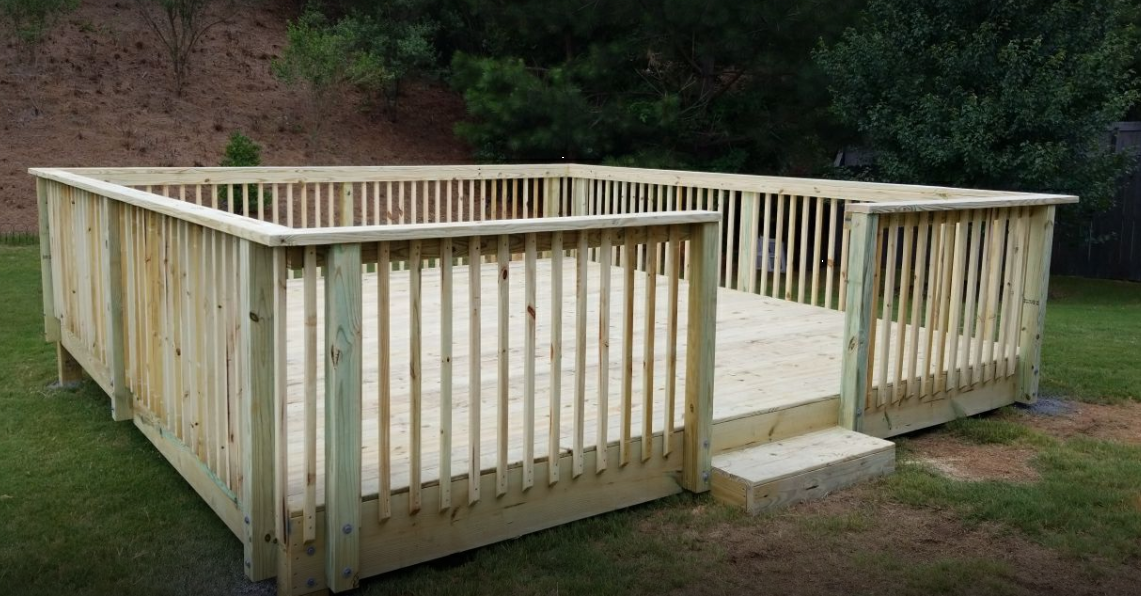 I worked with Brett Goldberg and it was very easy. It took no time and did an amazing job. It was a quick job with no problems. The price was right and they went beyond and above to finish the job.

– Fred Earley ⭐⭐⭐⭐⭐
See Our Premier Services for Yourself