Financing options
Monthly Payment Options for Your Custom Project
Finance your Dream Project
At Perimeter Remodeling, we offer several financing options along with 6 months, 12 months, and interest-free for any type of remodeling project: roofing, siding, custom deck installation, sunrooms, screen-rooms, extensions, window repair and replacement, poolside pergolas, or exterior painting. Perimeter Remodeling is the company to call for any home or business remodeling project in the Atlanta area.
Financing Options Available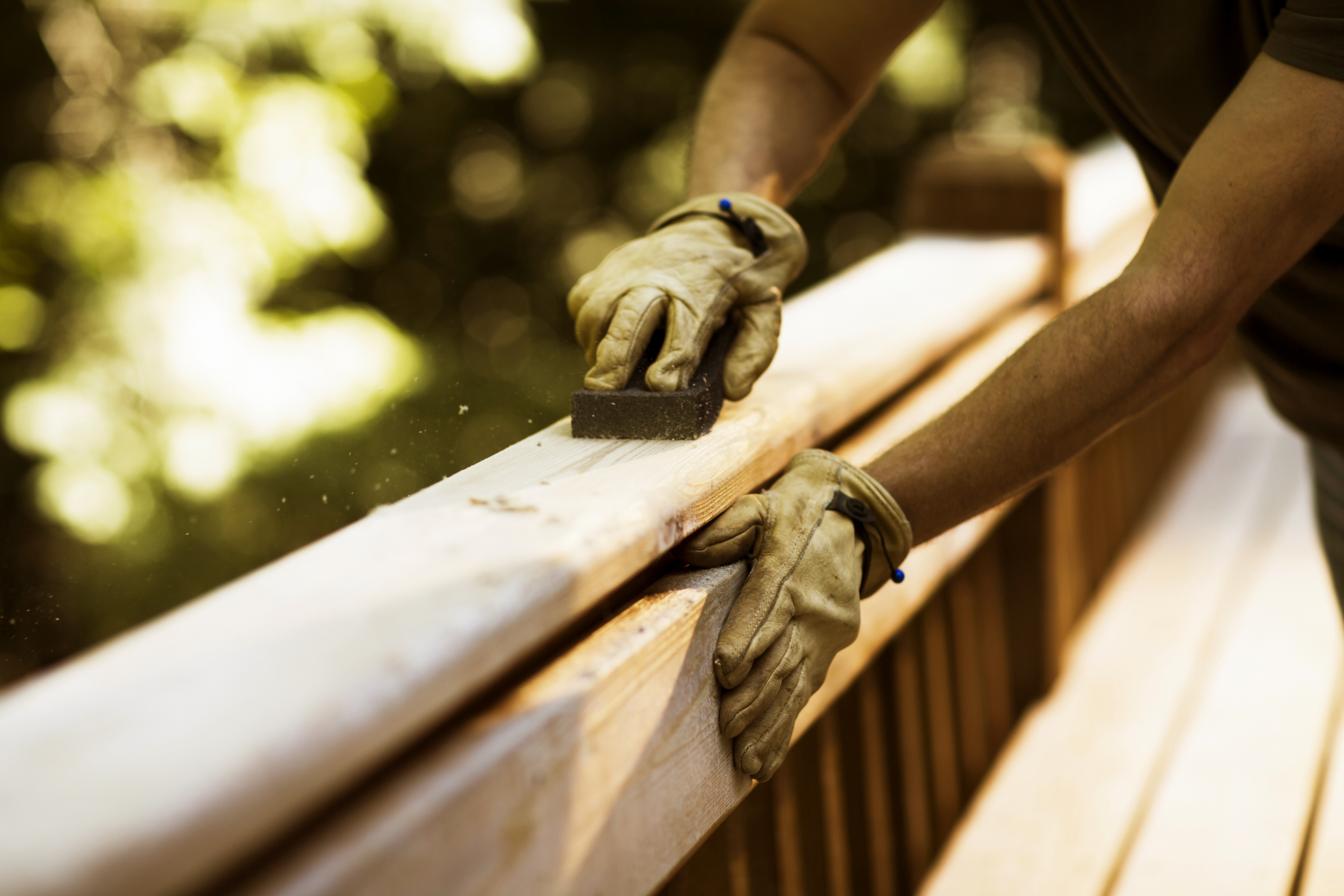 Hearth FINANCING
Hearth makes it easy for you to find monthly payment options for your project, with:
Loan amounts up to $100,000

Affordable monthly payment options

Funding within 1-3 days

No prepayment penalties

No home equity required
Wells Fargo & Medallion Bank
Perimeter Remodeling takes pride in being honest and professional. We know how to cater to your needs and ideas while giving practical advice at the same time. In saying this, we partner with two local banks who can also assist in financing your project. Give us a call today to leverage the lowest interest rates possible.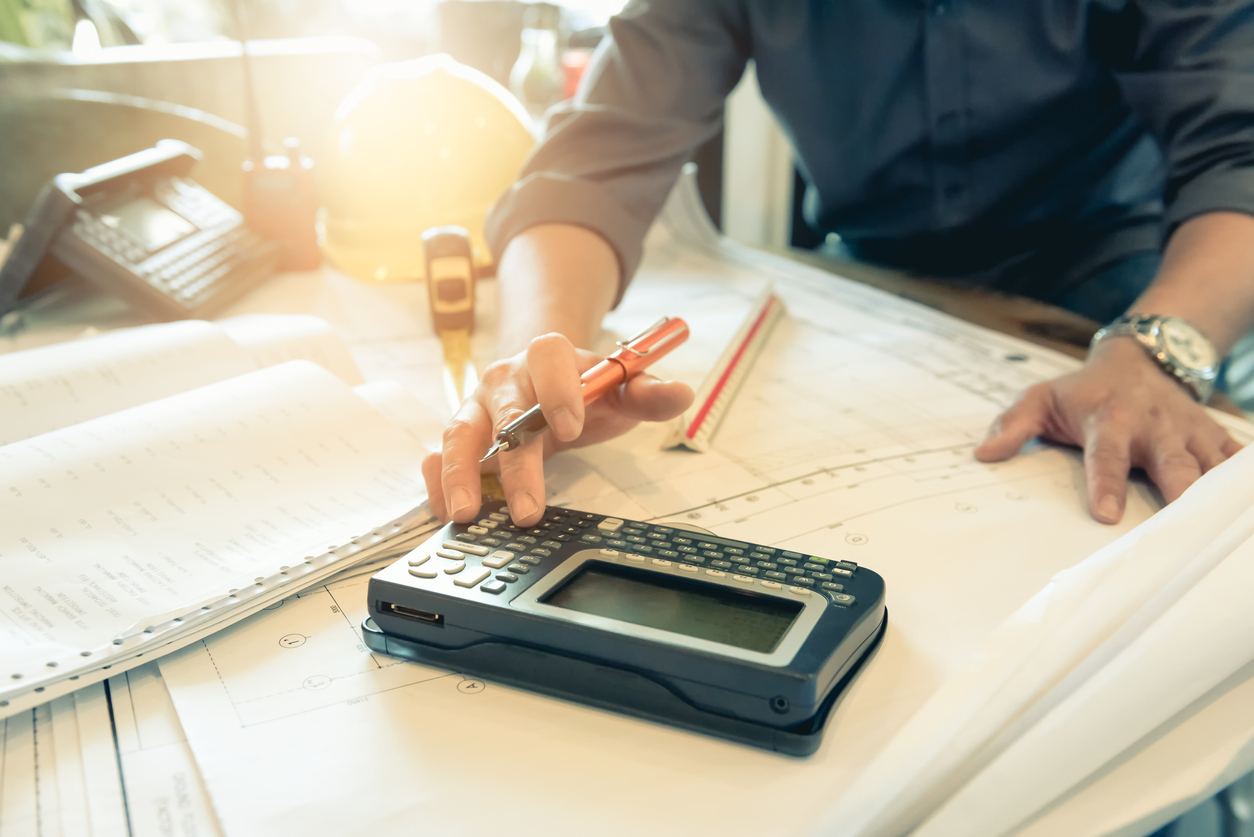 SEAMLESS FINANCING TO BEtter SERVE YOU
Find convenient monthly payment options for your project. See your personalized payment plans without affecting your credit score now.