Our Home Remodeling Services in Atlanta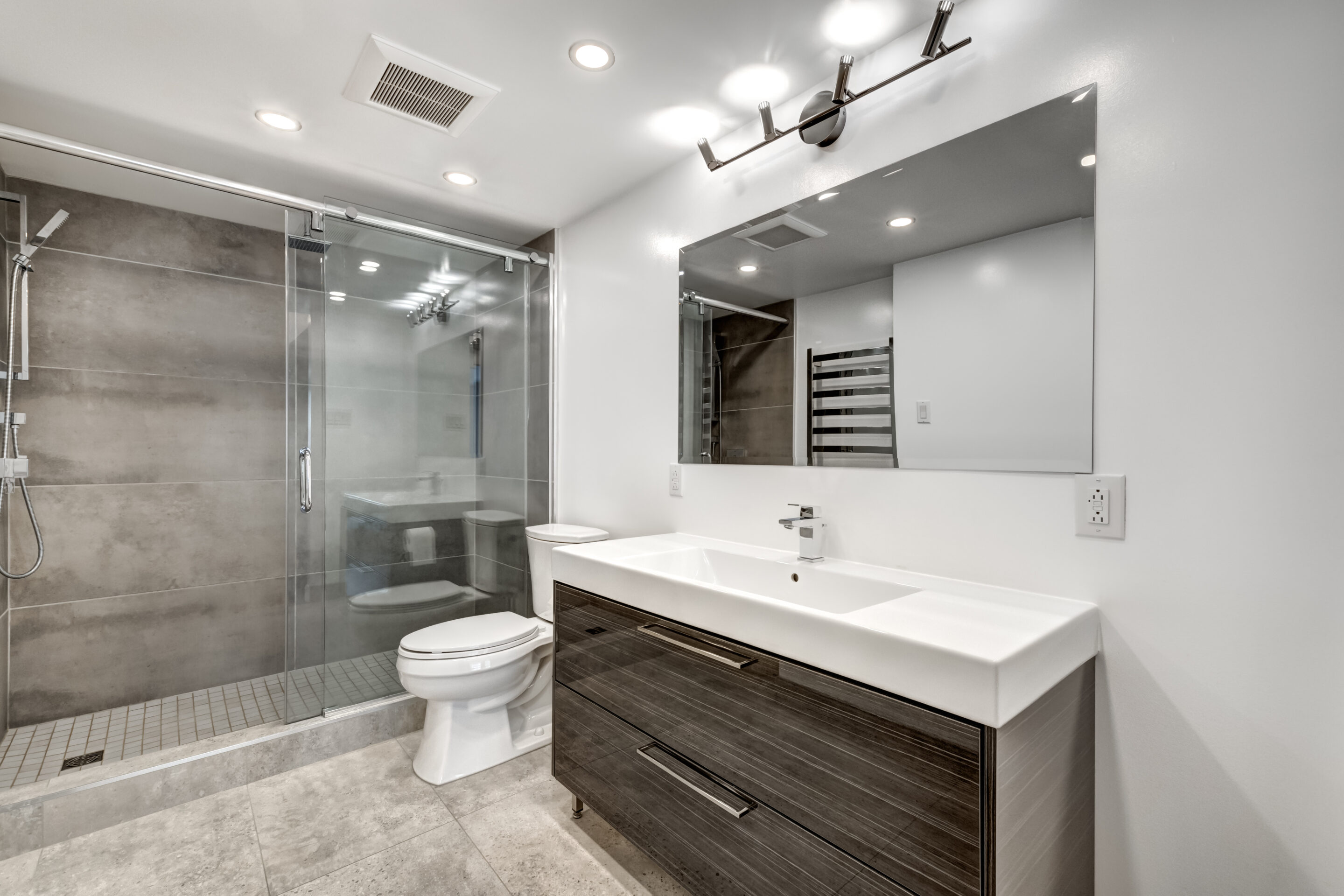 Ready to transform your outdated bathroom into an inviting and relaxing oasis? Our team at Perimeter Remodeling is here to help! We know first-hand just how much of a difference a remodeled bathroom can make in a home. Contact us today to learn more on how we can help transform your home with a brand new custom bathroom.
We've all spent a lot more time at home in recent months and may continue to do so with the continued rise of remote work. All this extra time around the house has led many to draw the conclusion that their house is simply unable to meet the functional demands of so much time.