Picking the Right Outdoor Furniture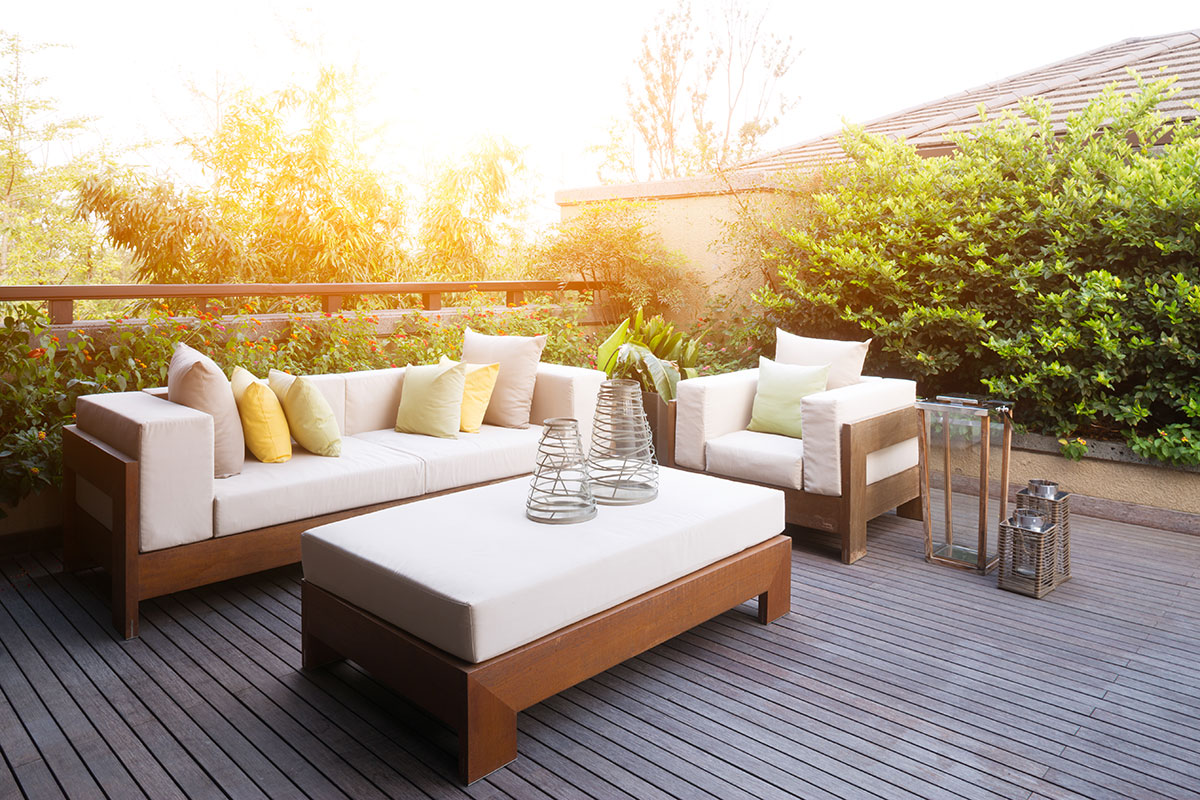 With a custom deck, a screen room, or a poolside pergola by Perimeter Remodeling, you have the outdoor living space you've always dreamed of. The next step is furniture – after all, you want to be able to enjoy your new outdoor space!
Comfortable furniture is more inviting than a few basic lawn chairs, and it also lasts longer. So, how do you choose the right furniture? Here are some points to consider as you shop:
1: Determine What Your Needs Are
If you're planning to use your outdoor space primarily for relaxing in, a few chairs and side-tables might be all you really need. If you're planning to have company often, you'll need a number of comfortable chairs and tables that can accommodate everyone. It's also helpful to pick items that can be useful either outdoors or indoors.
2: Buy for Comfort and Quality
The whole purpose of having an outdoor living space is to live more comfortably, so don't skimp on quality when you're buying your furniture. You want any outdoor seating to be as comfortable as possible, and to be made properly with high quality materials that will last for many years. It's always smart to test the furniture before you buy it, so you know it's comfortable.
3: Pick Something Easy to Take Care Of
Not every chair is designed to be used outdoors, and some materials are far easier to maintain than others. Teak and cedar are better than wicker, rattan, or plastic. Metal furniture is also a good choice, and especially easy to keep clean.
Picking the right outdoor furniture will help you enjoy your new outdoor living space from Perimeter Remodeling. If you haven't had us install a space for you yet, call Perimeter Remodeling today at 770-333-8174 and ask for your free estimate!