Perimeter Remodeling is Atlanta, GA's foremost authority on roofing repair and replacement as well as gutter installation and related services. Our teams of specialists provide fast, courteous service and meticulous workmanship. We'll repair or replace your roof to the highest standards of quality, using only the finest materials. When you hire Perimeter Remodeling, you can be confident that your roof will last for years and years.
If your roof has suffered from storm damage or simply needs to be repaired to extend its life, then hiring skilled professionals to take care of it for you is the best course of action. We'll get it repaired quickly and efficiently to ensure that it continues to protect your home for years to come.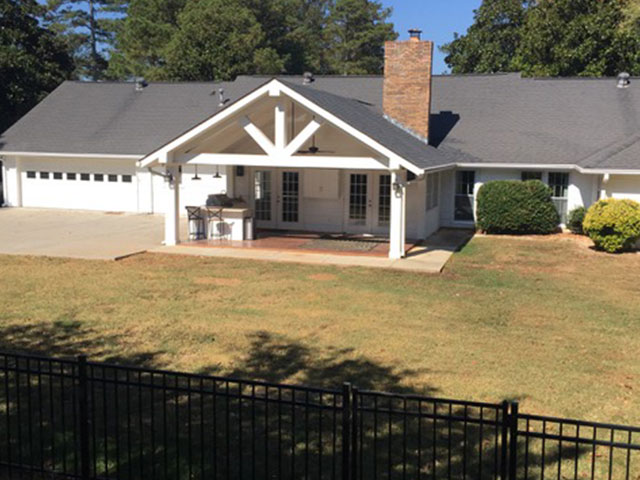 Residential roofs generally need to be replaced every 20 years or so. If yours has reached the stage where it needs to be replaced, then it's especially important to have the work done by experienced professionals like the experts at Perimeter Remodeling. With our extensive experience, you can count on us to get the job done quickly, efficiently, and correctly.
In addition to providing exceptional repair and replacement, we also offer a variety of related services, including:
Gutter installation to protect your home from rainwater
Attic insulation to reduce your heating bills
Drywall repair
Painting and siding
And much more!
Think of us as Atlanta's one-stop remodeling shop for clients with the most discerning taste. We offer 6-month or 12-month no-interest financing, we are fully licensed, bonded, and insured, and we've been accredited by the Better Business Bureau since 2002. We have the skill and experience to get your roofing repair or replacement project done the right way!